Archive
Sarah and Master Chou have produced a wealth of valuable material over the years, designed to assist your journey in this lifetime. Here you find some of theirs archived material to enjoy.
Click on the image to access the material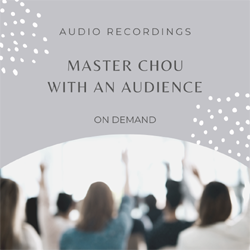 Master Chou with an audience
These are audio recordings of talks and demonstrations given by Master Chou to an audience.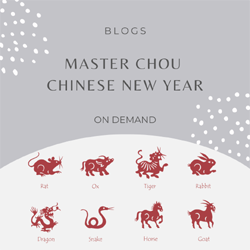 Master Chou Chinese New Year
Since 2013 Master Chou has written an annual blog about the Chinese New Year and its influences on us all. He has also delivered Masterclasses since 2017.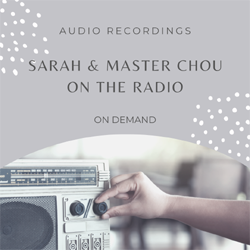 Sarah and Master Chou on the Radio
Both Sarah and Master Chou have appeared on several radio shows being interviewed and answering questions.