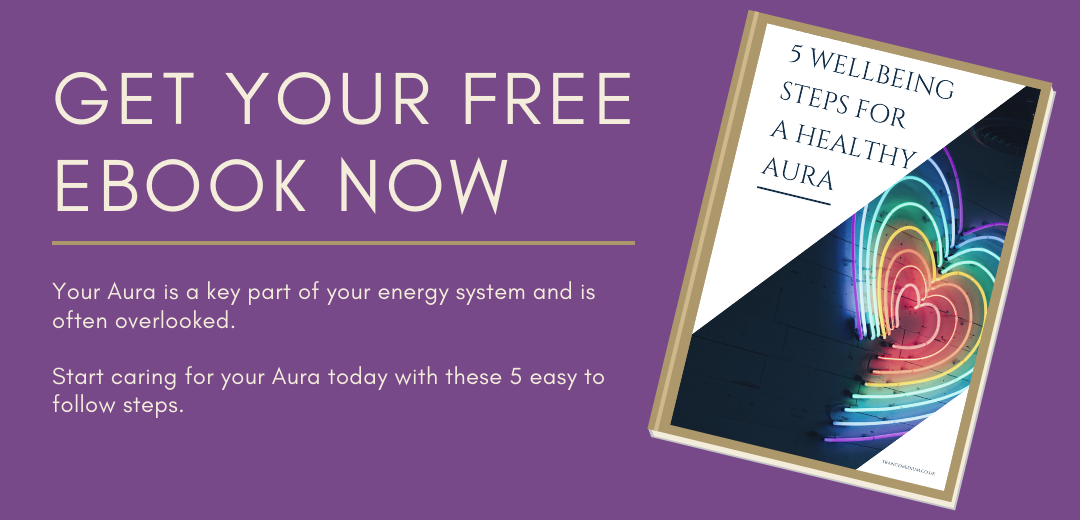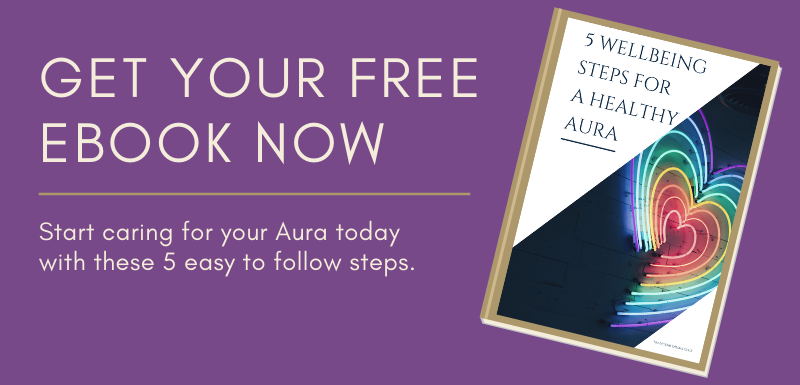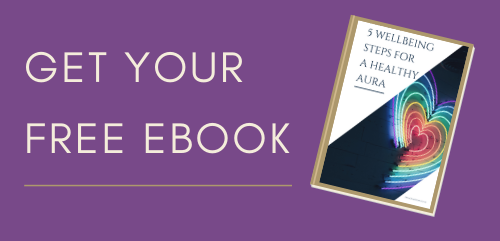 5 WELLBEING STEPS FOR A HEALTH AURA
Are you feeling drained? Overwhelmed? Sensitive to other people's energy? Grab my free eBook and start taking back control of your mood and vitality.
And, remember to tick the box to get my regular newsletters, tips, offers and spiritual insight for being your true self and living a Soul-led life.
Sarah
Fill in the form below to receive your FREE eBook.
You'll receive an email to confirm your email address then a second email with details for obtaining your gift.
* indicates a required field