Sarah and Spirit have been delivering lectures, master classes and more since 2010. Many of these have been recorded and are available to purchase as a download. They are in date order (recent first); use the search facility to change the order or find a specific recording - the original event description gives you a sense of the content.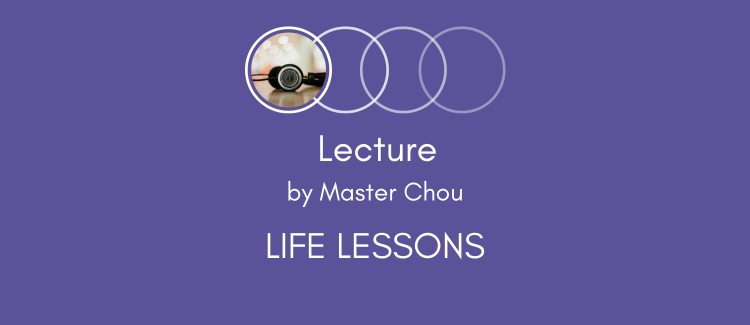 Life Lessons
In this lecture, Master Chou asks us: Are you actually living your life? Being here on Earth in that wonderful body of yours, embracing every moment that you have?

Life Lessons are about learning and growth. Learning to find peace and harmony within the physical body. Finding our balance, our centre. Becoming more fully present in our own experiences, more easily connecting to the lessons, flowing through them and evolving. The lecture explains that when we are off-path, the lessons escalate. That we need to come back to centre. That we cannot learn in the extremes. First, we must heal and then come into the lesson.

Master Chou talks about the repeated life lessons of self-love, non-judgement and personal responsibility that anchor the more challenging lessons and lets us know that even the smallest learning is beautiful. He addresses the painfulness of isolation and reminds us of the value of connection. He shows us how we can be part of something linked to something: a ripple effect in a changing world.

Ask yourself: What lesson is playing over and over? What do I need to let go of?

Remember, Life is for Living.

Given by Master Chou

This lecture was given to an audience via Zoom (Online) with the assistance of a co-host in Dec 2022.